Time Flies By, Press Pause
Discover Artem
A beacon of light in the heart of the Art's District of Miami, Wynwood. A community that encourages all of those around it to think outside the box.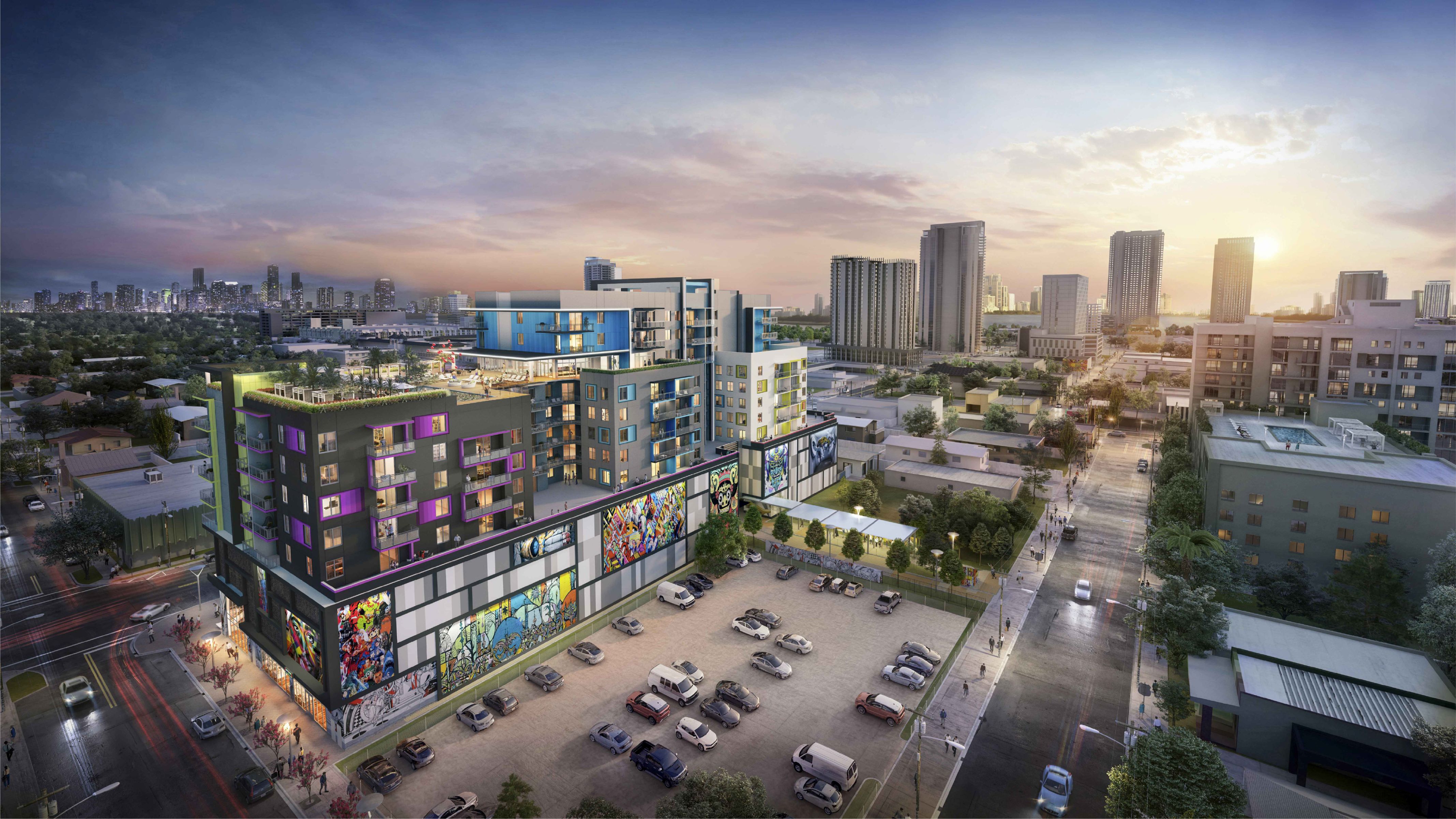 Electrifyingly Beautiful
Art has always shaped our culture, it goes hand-in-hand with the development of our evolution. Artem is an emblem; a consistent reminder of improving as a part of your community.
A New Way to Live
LIVE IN THE PRESENT, AWAKEN
Your inner artist will come alive with modern interiors and carefully crafted amenity spaces with creative touches throughout. 
EXPLORE THE AMENITIES
How Sweet Life Can Truly Be
The Ambiance
Artem offers a valuable combination of landscape and convenience, proximity to shopping, dining, the famous Wynwood Walls, and as a gateway to South Beach, Miami Beach and Bal Harbor, among others.